News
A class-action suit filed in federal court sets out serious allegations that student loan servicer Navient has misled borrowers in public service professions from accessing a loan forgiveness program to boost its own profits. The landmark complaint, which seeks millions in damages and class-wide injunctive relief, details a spate of systematic misrepresentations, untruths and misdirection pedaled by Navient to stop borrowers from enrolling in Public Service Loan Forgiveness, a 10-year payoff plan administered by rival servicer FedLoan.
more
WPEC's Gubernatorial Questionnaire
On July 16 and 17, 1993, WPEC held its Constitutional Convention at the UW-Madison Memorial Union.   
The Early Newsletters
Preparing for our First Bargain
    Letter from President, July 1993
Early Recruiting Flyers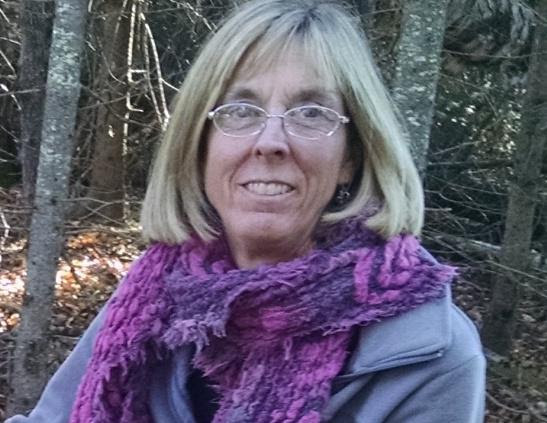 WGF President Terry Daulton
Wisconsin's Green Fire (WGF) was established in 2017 in response to recent events at the state and national level that threaten to undermine the use of science in the development of natural resource and environmental policy.  WGF membership seeks to restore Wisconsin's reputation as a national leader in conservation, protection of the environment and dedicated stewardship of land, waters and wildlife. 
WGF is a non-partisan and independent proponent of the need to apply science-based principles to the review and consideration of natural resource and environmental policy.  WGF's members include retired and senior natural resource professionals, communicators and educators who together share more than 25 centuries of professional experience.  WGF's primary tools include technical review of proposed legislation and development of issue papers, presentations and other outreach tools discussing potential positive and negative consequences of these proposals to public health, natural resources, and the environment. 
May 3, 2018 -- The South Central Federation of Labor (SCFL) is offering some scholarships for the children of members who live or work in the south central region.  See the flyers below for more details.  All applications must be received or postmarked no later than Friday, June 29, 2018.  
New Executive Council, 2018 - 2020
May 1, 2018 -- A new Executive Council was elected at WPEC's annual convention on April 21, 2018.  
Jeff Richter, President
Dave Teske, Recording Secretary
John Widdecombe, Member at-large
Jamie McCarville, Member at-large
Ed Berry, Member at-large
Wayne Mertens, Member at-large
May 2, 2018 -- The Wisconsin Coalition of Annuitants (WCOA) will hold its annual conference on Friday, May 11, 2018, at the American Family Center, Building A, 6000 American Family Parkway, Madison.  Speakers will include Rick Smirl, the new Executive Director of SWIB, Robert Conlin, Secretary of ETF and Jeffrey Matthias of Madison Investments.  Former Governor Martin Schreiber will give a presentation on lessons learned during his 10 year journey as a caretaker for someone with Alzheimer's.  
All WRS annuitants and active members are invited.  
Wisconsin Grassroots Festival
10th Annual WISCONSIN GRASSROOTS FESTIVAL to be held 
Saturday, March 24, 2018 at Wisconsin Heights High School in Mazomanie.  
Keynote Speakers
Lisa Graves, Center for Media & Democracy
John Nichols, The Cap Times/The Nation
Matt Rothschild, Wisconsin Democracy Campaign
more than 20 Breakout Sessions on a variety of topics
Pages