WPEC's Gubernatorial Questionnaire
On July 16 and 17, 1993, WPEC held its Constitutional Convention at the UW-Madison Memorial Union.   
The Early Newsletters
Preparing for our First Bargain
    Letter from President, July 1993
Early Recruiting Flyers
In a decision that surprised no one, the U.S. Supreme Court on June 27 ruled against working people and in favor of billionaires and corporate interests in Janus v. AFSCME Council 31, holding that requiring fair-share fees in public sector workplaces violates the First Amendment of the Constitution.
more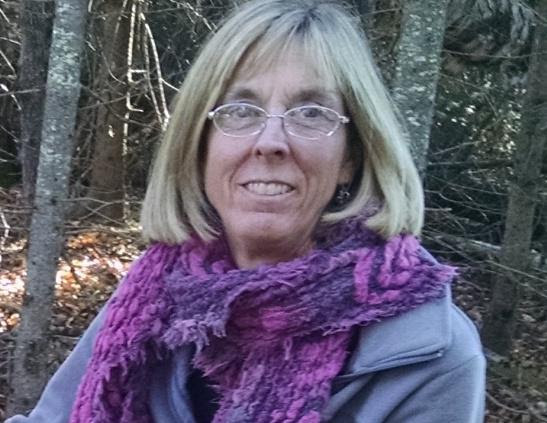 WGF President Terry Daulton
Wisconsin's Green Fire (WGF) was established in 2017 in response to recent events at the state and national level that threaten to undermine the use of science in the development of natural resource and environmental policy.  WGF membership seeks to restore Wisconsin's reputation as a national leader in conservation, protection of the environment and dedicated stewardship of land, waters and wildlife. 
WGF is a non-partisan and independent proponent of the need to apply science-based principles to the review and consideration of natural resource and environmental policy.  WGF's members include retired and senior natural resource professionals, communicators and educators who together share more than 25 centuries of professional experience.  WGF's primary tools include technical review of proposed legislation and development of issue papers, presentations and other outreach tools discussing potential positive and negative consequences of these proposals to public health, natural resources, and the environment. 
New Executive Council, 2018 - 2020
May 1, 2018 -- A new Executive Council was elected at WPEC's annual convention on April 21, 2018.  
Jeff Richter, President
Dave Teske, Recording Secretary
John Widdecombe, Member at-large
Jamie McCarville, Member at-large
Ed Berry, Member at-large
Wayne Mertens, Member at-large
May 2, 2018 -- The Wisconsin Coalition of Annuitants (WCOA) will hold its annual conference on Friday, May 11, 2018, at the American Family Center, Building A, 6000 American Family Parkway, Madison.  Speakers will include Rick Smirl, the new Executive Director of SWIB, Robert Conlin, Secretary of ETF and Jeffrey Matthias of Madison Investments.  Former Governor Martin Schreiber will give a presentation on lessons learned during his 10 year journey as a caretaker for someone with Alzheimer's.  
All WRS annuitants and active members are invited.  
Pages